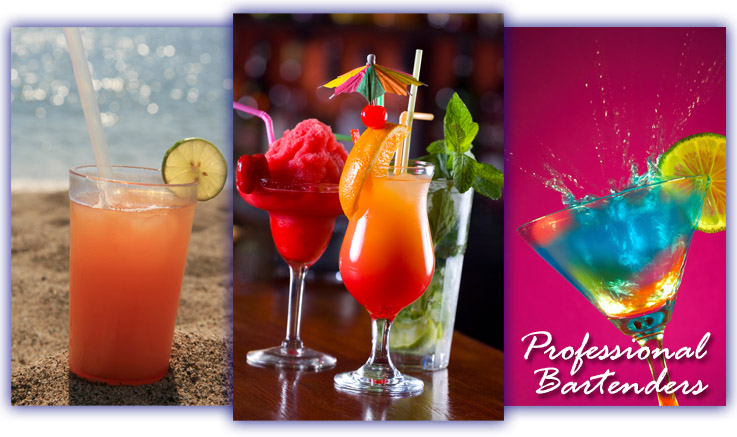 Professional Bartenders

Step up to the Perfect Margarita, Daiquiri or a wide variety of fun Cocktails with Professional Bartenders brand. Professional Bartenders is the bartender's and patron's choice world-wide.
Our distributors use Professional Bartenders products to turn marginal customers into very extensive orders by adding glassware, olives, onions, straws, beverage napkins, and chemicals required for liquor licensees for higher profit margins.
From Creamer to Margarita Salt to Mixers, Professional Bartenders is your one-stop source for the finest cocktail experience.
PROFESSIONAL BARTENDERS COCKTAIL MIXES are just the right addition for the perfect cocktail. Visit Chef's Corner for classic and trendy cocktail recipes.